Sailing
Conavigation and local boat clubs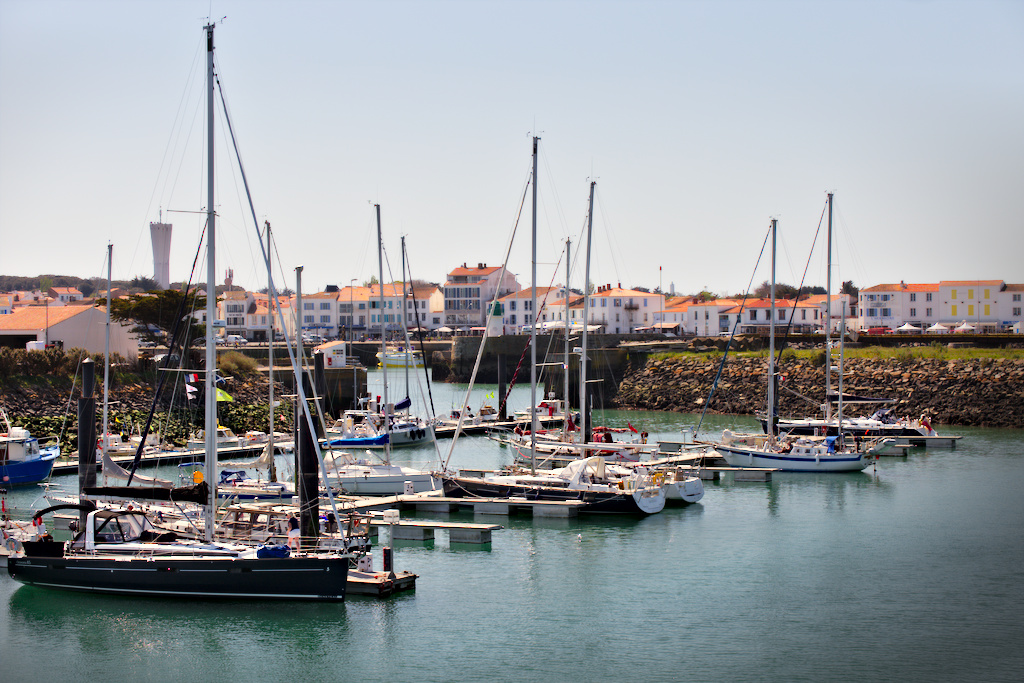 Conavigation
There are loads of websites out there to link you up with skippers and crew; you'll be sure to connect with someone using one of the following:
Local boat clubs
« CPPIY », the Île d'Yeu's sea fishing club, has been in existence since 2007 and now brings together more than 270 recreational fishing enthusiasts. A key player in the local fishing and boating scene, the club looks after the island by promoting good practice in relation to the environment, safety and the safeguarding of natural resources.
For further information: cppiy.com/association/
« CPYeu » : The Île d'Yeu yacht club brings together sailing enthusiasts and organises trips and regular meets on their J80.
For further information: www.cpyeu.com/