By continuing your navigation on our site, you accept the installation and use of cookies on your computer, in particular for the purposes of collecting information and improving our services.
Port Joinville Application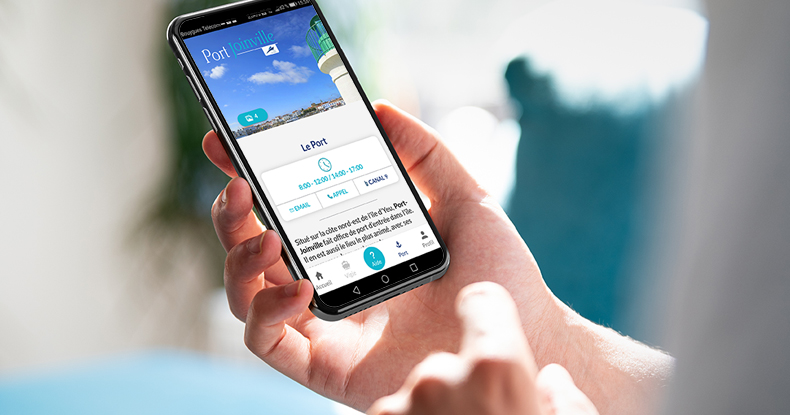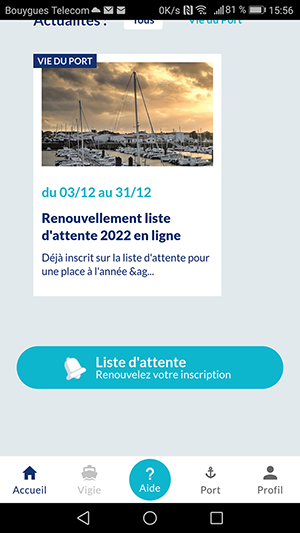 As you may know, Port Joinville has developed a mobile application for greater flexibility and ease of use.
You can now renew :
your registration on our waiting list for an annual place,
your annual contract,
via our Port Joinville application.
A great opportunity to familiarise yourself with this new tool !