By continuing your navigation on our site, you accept the installation and use of cookies on your computer, in particular for the purposes of collecting information and improving our services.
Prefectorial Order of 15 May 2020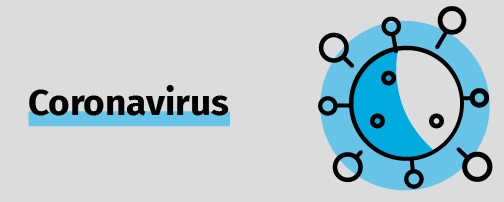 Dear pleasure boaters,
In direct connection with the deconfinement decided by the government last May 11th, we communicate to you the prefectoral decree of derogatory authorization of the boating and leisure activities.
-> Consult the PDF document
Note that for the moment, the Ile d'Yeu is only accessible to people with an island card (prefectoral decree).
Thank you for your understanding.